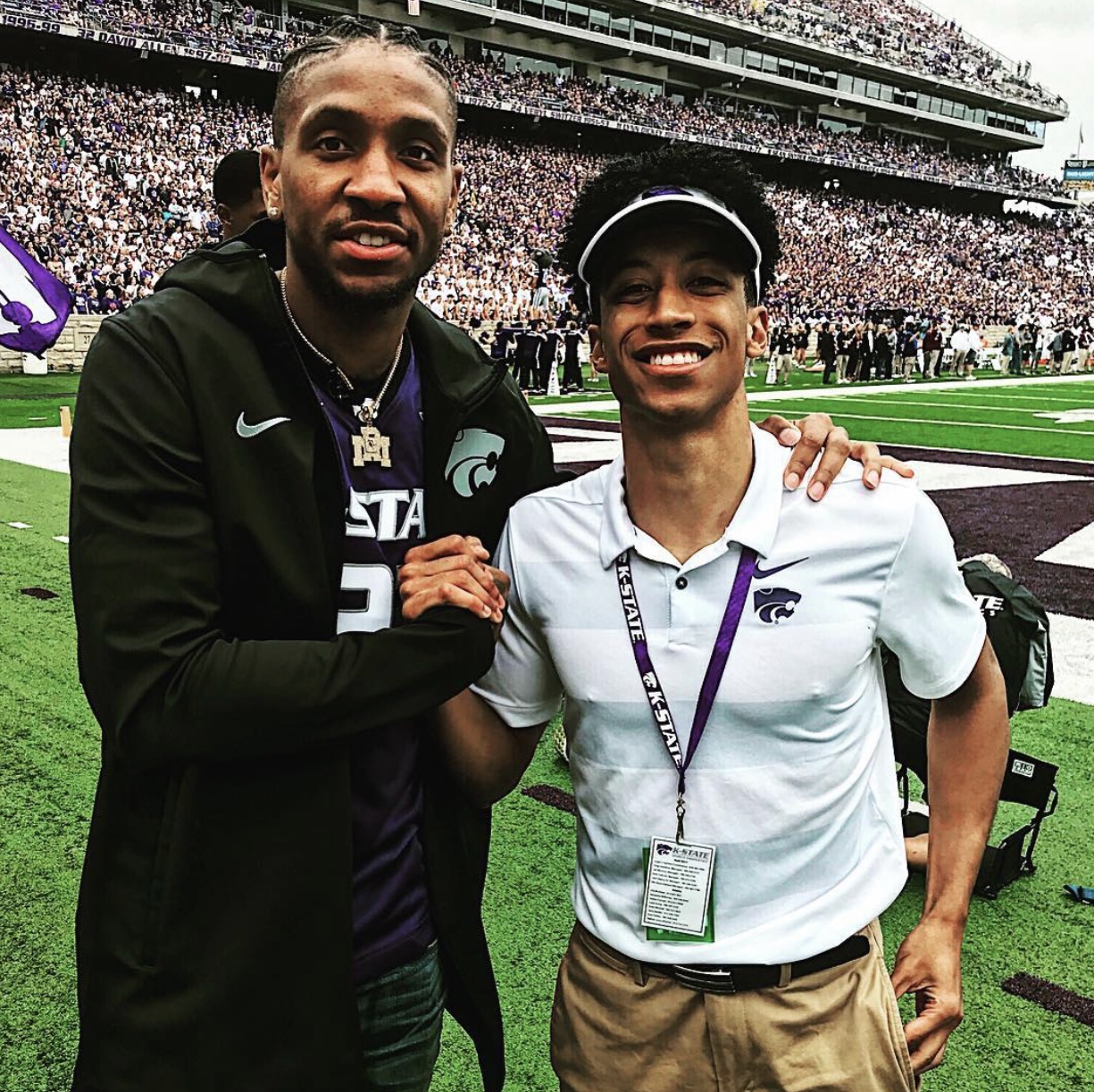 Hey! my name Avery Mitchell,
If you're here from Ace Ventures you may also know me as ATMTrades. I've been studying charts for 5 years now and began my trading career shortly there after. Since then I've spent thousands of hours studying charts to master my craft to the point in which I now have the ability to be able to predict not only which way individual companies will move but also which way the market will move as a whole, and when it will move with extreme accuracy. After interacting with the online trading community over the years I quickly learned that my way of analyzing charts is among some of the best out there right now. The formula that I've put together has not only helped me find consistent winning trades but has also helped thousands of traders generate well over six figures in realized profits in my short trading career. Everyday I have been asked if I can tutor, mentor, or teach them my unique trading style so after so many request I decided to finally share how I effectively maneuver the market in any given conditions presented each and every day.
In this course I will take you essentially by hand to teach you how to take a blank chart with just simple candle sticks and turn it into a profit making making master piece. You will start by learning how to analyze simple charting techniques to build your foundation. I'll also teach you how to use a select choice of indicators to further confirm your bull/bear case on a company, and finally we will finish off with my personal favorites and most dangerous tools in my belt that will help you find the most explosive incoming moves on each and every ticker you analyze by combining these techniques together.
If you're tired of wondering how others predict when a stock is about to breakout and missing the "Big Move", this is your chance to get the answers you've been looking for. If you are ready to take the next step in your trading career, This may be the course for you. There is a simple one time fee of only $97. That's all, and you will have life time access to this information at any point along with direct access to me as well at any time you please on PC or mobile. This also includes every update I make to the course in the near and far future (There will be many, many updates to come.)
I'm not just giving you a fishing pole and tackle telling you best of luck out there. I'll be teaching you how to cast, and set the hook so you can reel in the profits you've been looking all on your own. After completing this course you should have the necessary skills you need for life to be able to navigate the market in any given condition. After all, the stock market isn't going anywhere anytime soon.